Retro marketing isn't about authenticity. It's about style with emotional resonance. For young people, the vintage look distinguishes everyday objects. For older consumers, who remember when the styles were current, retro designs evoke nostalgic feelings.
But you canít really go back, and most people donít want to, if it means giving up the technology and conveniences they've grown accustomed to. Marketers succeed by combining the old and new.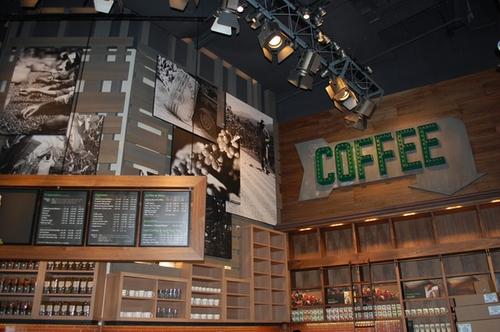 Take, for example, the New York City flagship Starbucks store. Starbucks was aiming for†a "high-tech experience aligned with the Times Square environment." The inside, in an early 20th Century style, is outfitted with lots of wood and large black-and-white prints. While the light fixtures resemble those used in theater sets, they're LEDs for energy efficiency.
In fact, this Starbucks is LEED-certified for green design, the eighth location of the chain to qualify.
The Starbucks includes a photo booth. Unlike the photo booths of the past, this booth is geared for digital imaging, and it allows users to scan a QR code to get the images sent electronically.
On the outside of the store is a large screen that displays Instagram pictures and† what people are saying about Starbucks online on Twitter and Facebook. The Starbucks also features a social media video wall, as well as a product promotion video wall inside.†